New iron-on monograms from Hobby Lobby.
A buck-fifty each.
oooh-la-la.


My little guy putting his shoes on all by himself.
Who cares that they're on the wrong feet?!


New glasses.
Oh my goodness-- I love these things.
A total steal at $1 each!!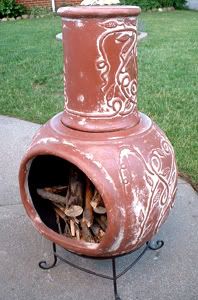 My B-day present!
We've been making s'mores like crazy folk.
Seriously.
Crazy folk.

Who knew backyard fire pits/chimeneas were soooooo much fun?!