Yesterday's weather here in Michigan was heaven.
I spent most of the day outside soaking up the warm sunshine.
Haley & I went on a nice long walk, talking.
I cleaned up a bit in the yard.
And after dinner, it was so nice to sit and enjoy a cup of coffee outside listening to the birds.
Today is cloudy and cool.
But I have a reminder of how beautiful yesterday was...
My Forsythia is in bloom. So, I clipped a few branches and brought them inside.
The day ended just as nice as it started. Enjoying the company of my daughter while watching my favorite movie.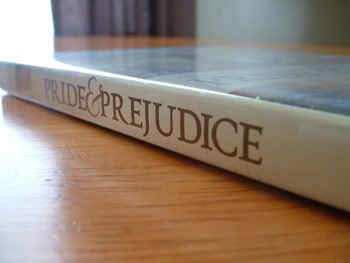 And, guess what? She liked it!