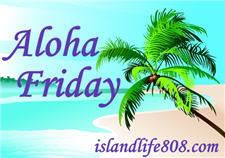 Yay- It's
Aloha
Friday! My Aloha Friday question is:
What is the one kind of food that you know you will never even try once?
Me?
One word.
Seven letters.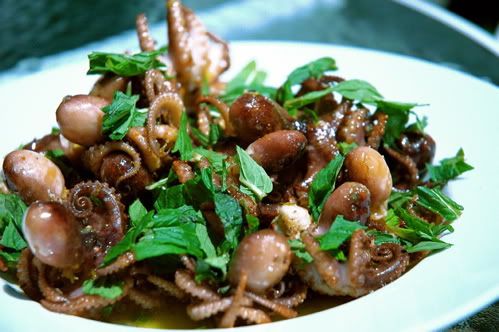 Octopus.
You know that saying... you couldn't pay me.
That would apply here. =)
What about you? What couldn't we pay you to eat?
Head on over to
An Island Life
for more Aloha Friday questions and to play.
Have a wonderful weekend!
-Jen