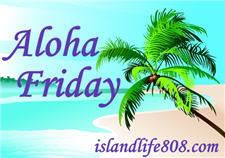 Yay- It's Aloha Friday!

My Aloha Friday question is:

If you could travel in time for one day, would you travel to the past or the future?

Honestly, I'd be too freaked out to travel to the future.

I'd most definitely travel to the past for a day if I could. My initial thought was I'd love to visit ancient Rome, but then I don't think I could stomach the 'real' daily roman life.

To visit colonial America after our independence would be high on my list. =)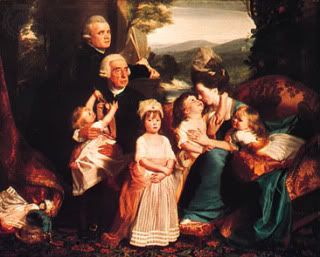 Head on over to An Island Life for more Aloha Friday questions and to play.

Have a great weekend!
-Jen