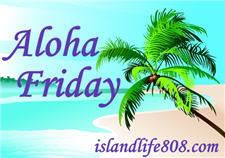 Yay! It's
Aloha Friday
!
My Aloha Friday question is:
Are you frugal? A little? Not at all? Or a total frugalista??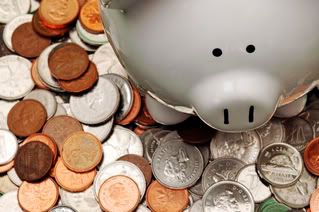 I'm sooo frugalicious! :D
Not on everything.
But, on most.
I love bargains.
I love garage sales.
I love that being frugal sometimes leads to getting back to basics.
I love
freecycle
.
I love that there are so many ways to be both frugal and 'green'.
Didn't I just hear somewhere that being green and frugal is the new black? =)
So spill, are you frugalicious?
Head on over to
An Island Life
for more Aloha Friday questions and to play.
Have a fabulous weekend!
-Jen